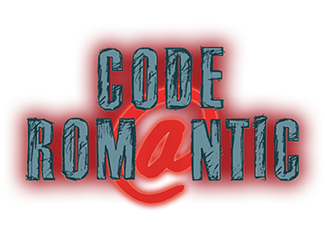 Code Romantic
Should we change to a Discussion Board?
---
Hey Code Romantic players! We were wondering... would you like us to switch to a discussion board on itch.io? The current comments on the game will be hidden and you'll be able to start topics that we and other fans can answer. We'd love to hear feedback on the puzzles, which characters you like, any theories on where the story is going, etc.
Leave a comment or like this post if you're into this discussion board idea!
Also, we have a Tumblr and a Twitter account! Use the hashtag #coderomantic if you want us to see what you're thinking on these platforms!