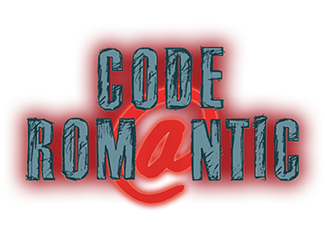 Code Romantic
Code Romantic Artbook Coming Soon!
---
So excited to announce the Preview Artbook for Code Romantic!
We'll be at GeekGirlCon next month with a booth in the Exhibitor Hall, and we'll have a limited supply of physical artbooks for you to purchase. These artbooks are full of character and location sketches, behind-the-scenes details, and exclusive sneak peeks regarding world details and upcoming plot points.
If you can't attend GeekGirlCon, don't worry. We'll be offering a digital copy of the artbook on itch.io very soon!