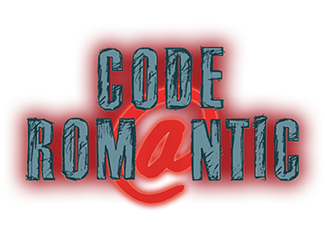 Code Romantic
Code Romantic has launched for PC!
---
Code Romantic is now available on Itchio!
Thank you for being such an awesome community, and for waiting patiently for the full game. We are so excited to hear what you think of the finished product. Oh, and the soundtrack is here too!
At 4pm PST today (April 30) we're doing a behind the scenes stream of how the game was made. We're also giving away some Code Romantic merchandise! https://www.twitch.tv/drmikachu

You can also hang out with us in our Discord: https://discord.gg/nrTTyjj
What's next? Expect another update fairly soon with a convenience feature and some more animation polish. We will also be working on Mac, Linux, and Android builds. These required more testing; we'll let you know when they are on their way.