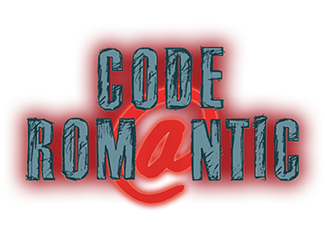 Code Romantic
Code Romantic Update Coming Soon
---
Hey everyone! Wanted to give you a quick update on how things are going over here.
It pains me that it's taken so long for this next update to come out. However, sometimes life gets in the way. And we've been experiencing a lot of life's most emotional and time consuming moments: a death in the family, a tough situation at a full time job, natural disasters, and our wedding!
These next two chapters have lots of fun animations and moments in them, and I really hope you like them! Plus we're covering loops and functions next, two concepts that will unlock lots of interesting coding puzzle opportunities!
Talk to you soon!